Boling Brothers started in a small 25' by 30' shop in 2006,
building hot rod chassis as well as complete cars for
customers. Over the next few years, we continued expanding
our chassis business. In 2011 we acquired MT Car Products,
after being a dealer for their brake kits for many years. Since
then, we have continued to expand our chassis and brake
business, with dealers throughout the world. With the
expansion of our brake and chassis parts, we are now in a
15,000 sq. Ft building. Even though our shop space has
grown, we are still a 5-man operation, which allows us to work
closely with each other to keep our quality and customer
service at its highest level.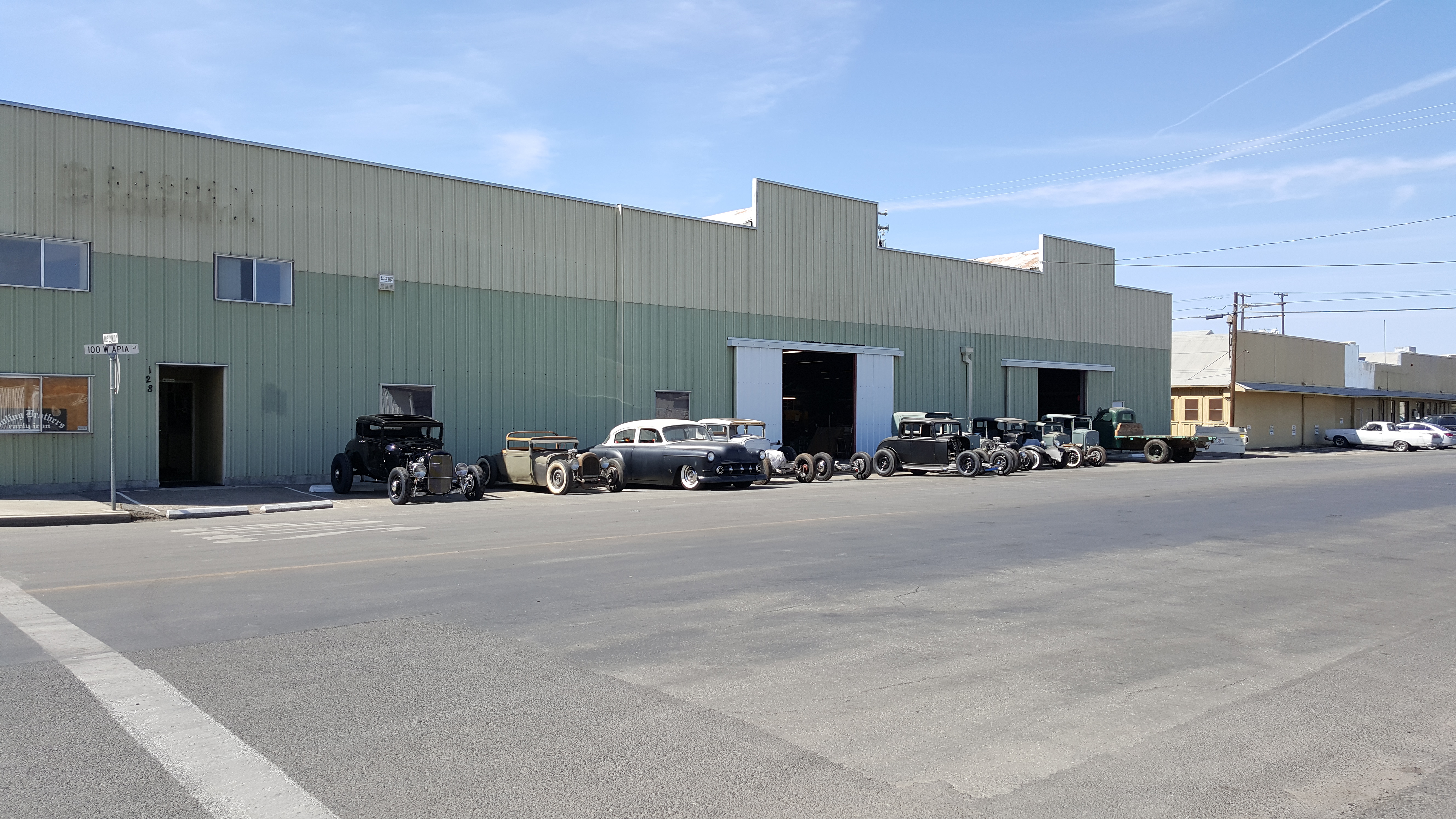 Check back here to keep up with our 32 Ford shop truck
project and other shop news or tech tips.